The Houston Roundball Review is an online basketball publication
by: Kris Gardner, United States Basketball Writers Association member. Credentialed media member since 1997. USBWA approved online journalist. Voter of Katrina McClain, Naismith, USBWA, and Wooden awards.
Contact Kris Gardner for details pertaining to advertising on the website; the blogs; and / or the podcasts.
Get the Disney Bundle. Movies, Shows, & Sports
2014 -- The HRR's write-ups of Houston Cougars men's basketball games

Houston Cougars edge UCF Knights, 88-84 -- Feb. 22
Coogs snap five-game losing streak with 88-74 win over Temple -- Feb. 9
Houston Cougars lose to Louisville on Guy V. Lewis Night -- Feb. 5
Houston Cougars lose to in-state rival SMU 75-68 -- Jan. 26
Coogs lose to Cincinnati 61-60 -- Jan. 7
CLICK HERE for news and info about the Coogs' men's basketball team.

Official Merchandise
Houston Roundball Review Merch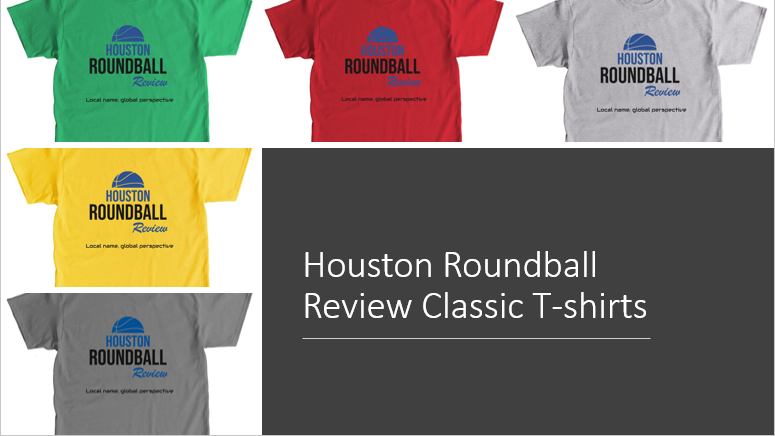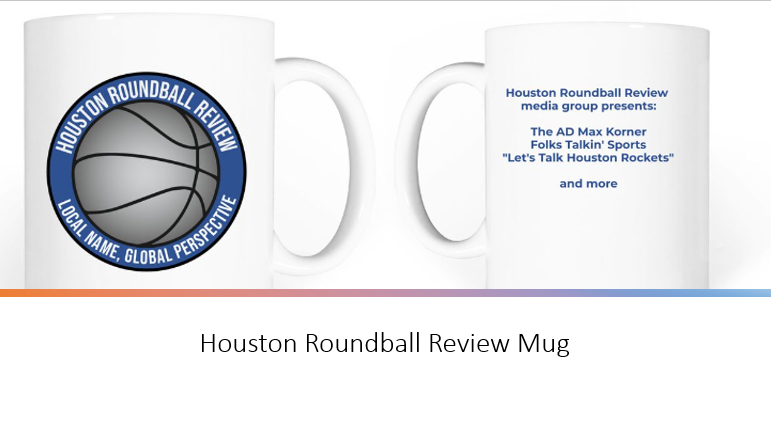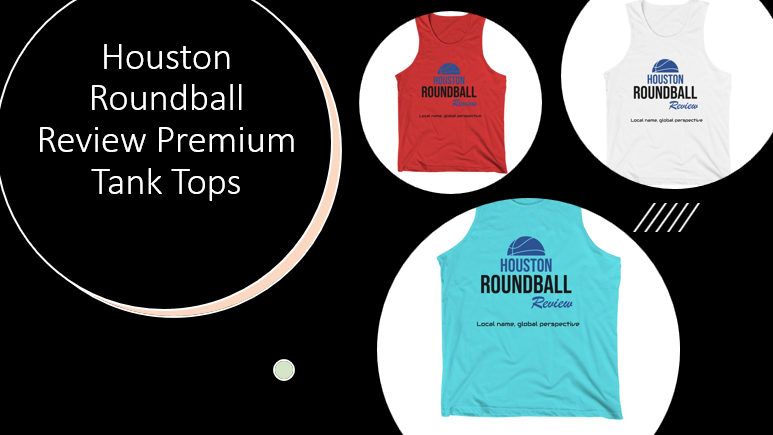 HBCUs gear
Houston Cougars gear
Rice Owls gear
Texas A&M Aggies gear
Texas Longhorns gear
Houston Rockets gear