Date and time announced for Prairie View - Oklahoma match-up in 2019 Preseason WNIT
PV will face OU Friday, November 8, at 7 p.m. CT

POSTED: May 23, 2019 -- 11:30 a.m. CT
Tournament officials announced first-round details for the 26th annual Preseason WNIT today, with action set to begin Friday, November 8.
Prairie View A&M Head Coach Sandy Pugh and her Lady Panthers' basketball team will head to Norman, OK, to face the Oklahoma Sooners, Friday, November 8, in a First Round match-up. Game time is 7 p.m.
PV and OU are two of 16 participants in the 16-team Preseason WNIT.
The 2019 Preseason WNIT field includes Boise State (Mountain West), Davidson (Atlantic 10), DePaul (Big East), Drexel (Colonial Athletic), Miami OH (Mid-American), Missouri State (Missouri Valley), Oklahoma (Big 12), Oregon State (Pac-12), Pacific (West Coast Conference), Portland State (Big Sky), Prairie View A&M (Southwestern Athletic), South Alabama (Sun Belt), Texas A&M-Corpus Christi (Southland), UAB (Conference USA), UC Irvine (Big West) and UMKC (Western Athletic).
Here's a look at the Round 1 schedule (in bracket order, all games CT)
UC Irvine at Oregon State, Nov. 9, TBA
UMKC at Pacific, Nov. 8, 9 p.m.
Miami (OH) at DePaul, Nov. 8, 7 p.m.
Davidson at Drexel, Nov. 9, 1 p.m.
Prairie View A&M at Oklahoma, Nov. 8, 7 p.m.
South Alabama at UAB, Nov. 8, 5:30 p.m.
Portland State at Boise State, Nov. 8, 8 p.m.
Texas A&M-Corpus Christi at Missouri State, Nov. 8, 7 p.m.
PV finished with a 17-14 overall record (13-5 in the SWAC) last season and lost to TCU in Round 1 of the Postseason WNIT. PV will make its debut appearance in the Preseason WNIT.
The 26th annual Preseason WNIT takes place in November; and, the event features a three-game guarantee for all teams.
Round 1 will be held November 8-9; Round 2 goes November 10-11; the semifinals run November 14; and, the title game will be played at 2 p.m. CT on Sunday, November 17, and be televised by CBS Sports Network.
All games are hosted by participating schools, with the championship game televised on CBS Sports Network.
CLICK HERE to see the entire bracket.
---
Please Sign up to ESPN+. When you sign up ESPN+, you are supporting The Houston Roundball Review (me) to continue the work which began in 1994.
Stream live sports and ESPN originals such as "Detail: From the Mind of Kobe Bryant" on ESPN+ for only $4.99 a month. Kobe breaks down the game of players Arike Ogunbowale, Kalani Brown, Napheesa Collier, Sabrina Ionescu, Jewell Loyd, Breanna Stewart and Elena Delle Donne on "Detail".
Click this link to sign up for ESPN+. Thank you in advance.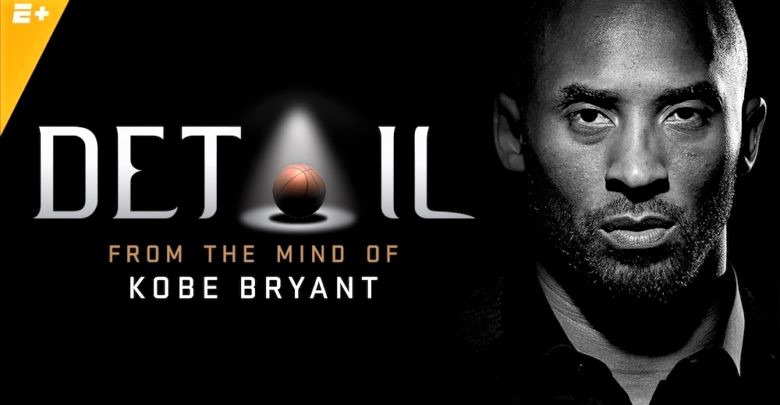 CLICK HERE for more NCAAW news and info.
Subscribe in a RSS Feeds reader