The Houston Roundball Review is an online basketball publication
by: Kris Gardner, United States Basketball Writers Association member. Credentialed media member since 1997. USBWA approved online journalist. Voter of Katrina McClain, Naismith, USBWA, and Wooden awards.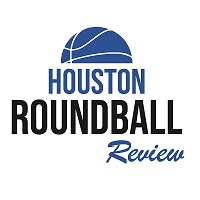 Local Name. Global Perspective.
Contact Kris Gardner for details pertaining to advertising on the website; the blogs; and / or the podcasts.







WATCH: The HRR Interviews | Let's Talk Rockets | The AD Max Korner | Folks Talkin' Sports
Upgrade to The Disney Bundle and Save | Buy sports apparel & fan gear at Fanatics
Fanatics.com: HBCUs | Houston Cougars | Rice Owls | Texas A&M Aggies | Texas Longhorns | Texas Southern Tigers
Houston Comets

Kim Perrot (1/18/67 - 8/19/99) God Bless You, Kim.
---
The HRR Interviews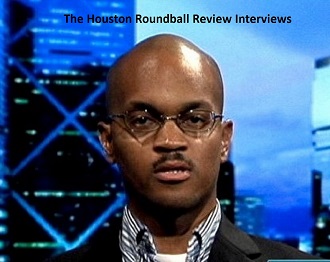 Let's Talk Houston Rockets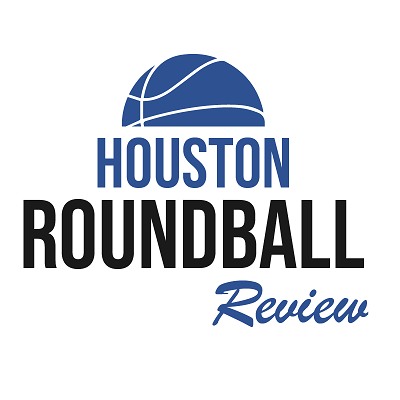 The AD Max Korner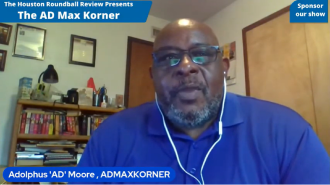 Folks Talkin' Sports